Build your dream home with us
It's our mission to help people love the space they're in and achieve that in a way that makes sense for their aesthetic, schedule, and budget.
Contact us for a FREE Estimate TODAY!
We make it our job to help every homeowner feel comfortable taking the leap and necessary steps towards completing home improvement projects like natural born renovators.
We make your business spaces comfortable and luxury in the same time. Hundreds of commercial projects , 10 years of experience building communities, made us leader in NYC market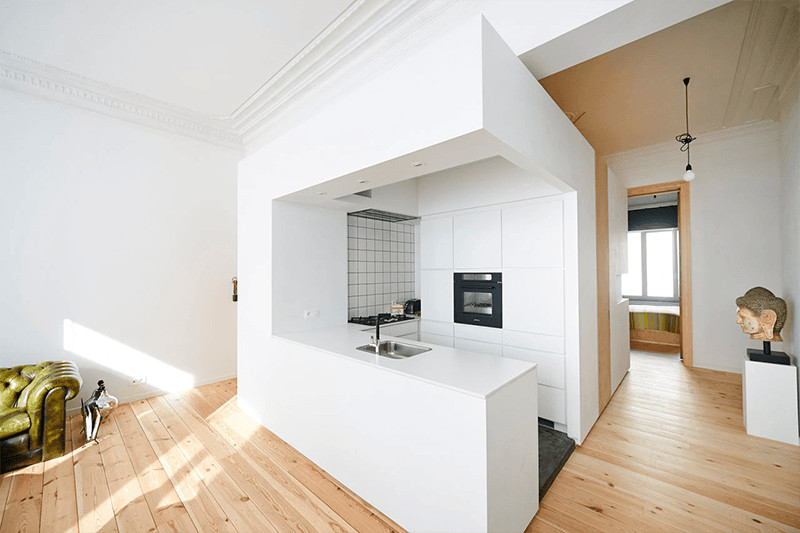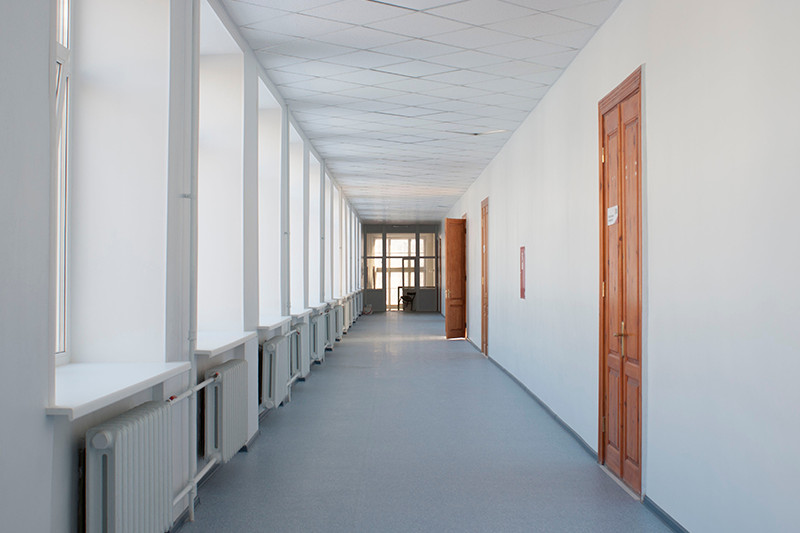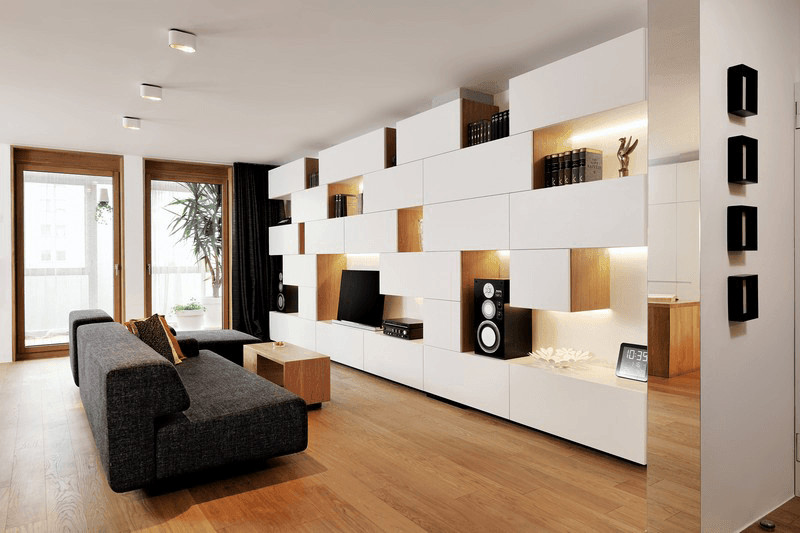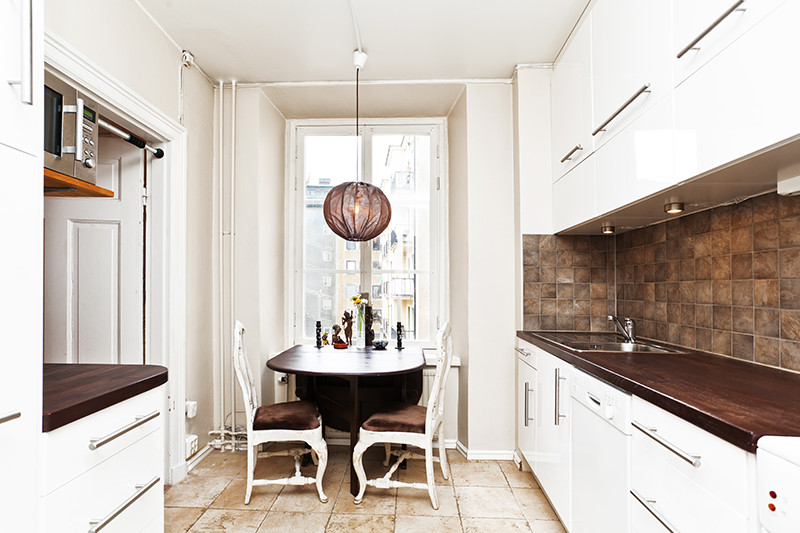 Manhattan, Brooklyn, parts of Queens and Staten Island